Principal's Message
Dear Tiger Staff, Students, Parents and Community Members,
It is with great pleasure that I introduce myself as the new Principal at Lynwood Middle School. I am excited about serving a school that has had success on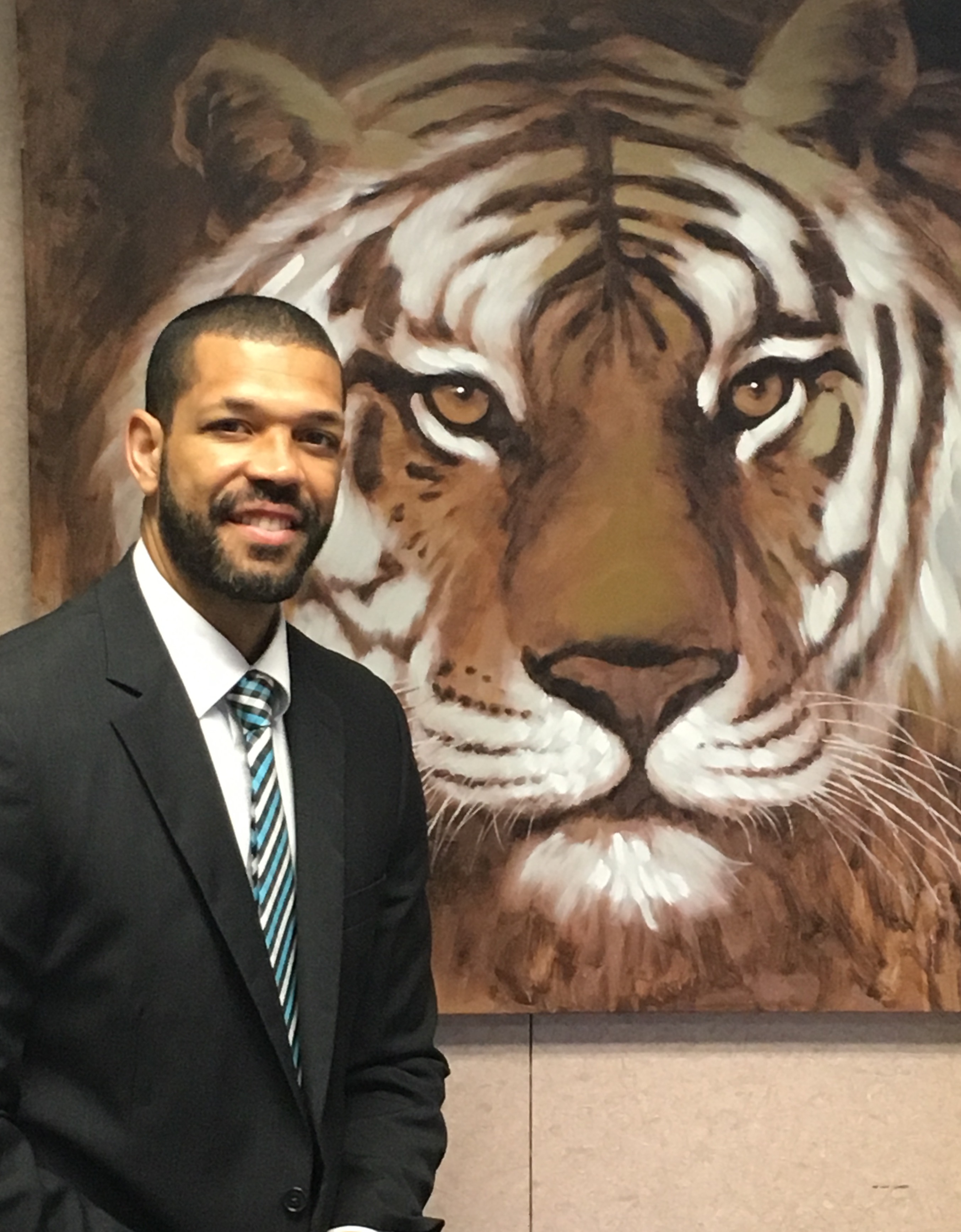 many levels. Those results can only occur through the dedication, hard work and partnerships that have existed between school staff, parents, community members and the student body. I am honored to have the opportunity to become a member of the Tiger Family!
I have been fortunate to have been an educator for 17 years at both the middle and high school levels. My professional foundation has been at the middle school level where I spent several years as a social studies teacher, department chair and instructional lead. I continued to the high school level as a history teacher, department chair, lead teacher, Dean of students, varsity basketball coach and Assistant Principal. The common theme of my experience has been partnering with staff to provide the best educational experiences for students.
As the instructional leader, I embrace the task to continually allocate our resources to give students every opportunity to be productive citizens. Championing the concepts of access and equity for all students will be paramount as we proceed to prepare our students for college and career. This can only be done with a team approach that will create the desired learning environment.
I look forward to this new partnership as we take on the 2016-17 school year and beyond.
Respectfully,
John Terry - Principal
Lynwood Middle School